A small selection of our most important projects.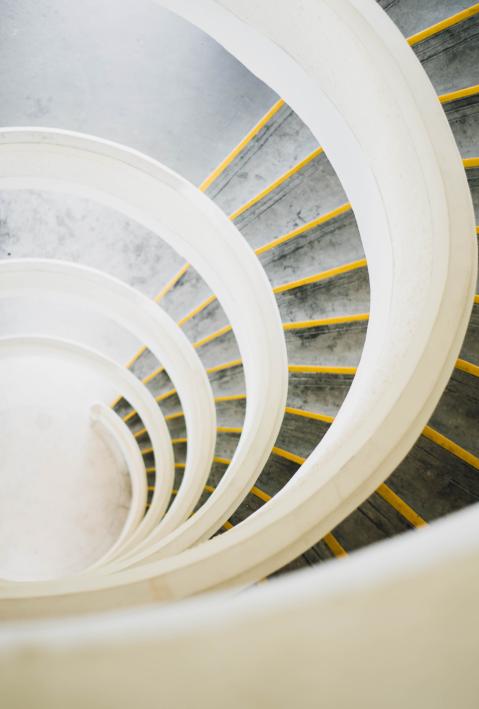 Image
Headline

Transatlantic Climate Bridge
Content
Promoting transatlantic cooperation on climate and energy policy between Germany, the United States, and Canada.
Image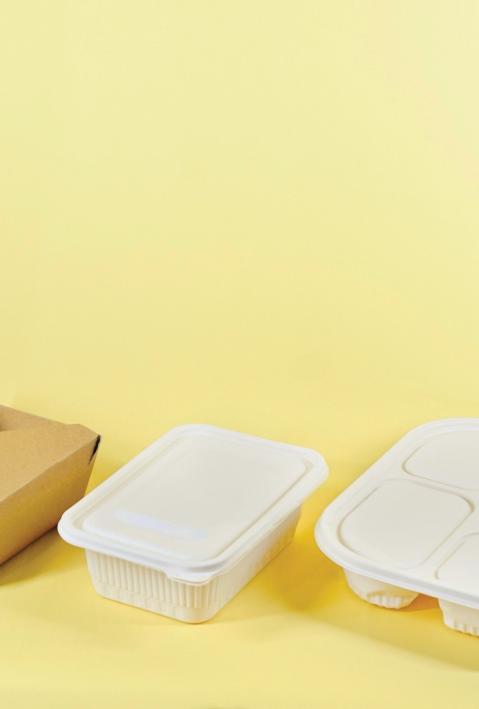 Headline

SEED: Supporting Entrepreneurship – The Sustainable Way
Content
SEED, a global partnership, supports aspiring eco-inclusive enterprises and entrepreneurs worldwide.
Image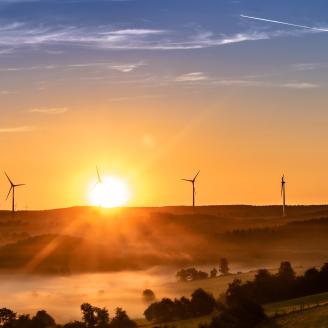 Headline

International Carbon Action Partnership
Content
Facilitating international exchange and sharing experiences on emissions trading.
Image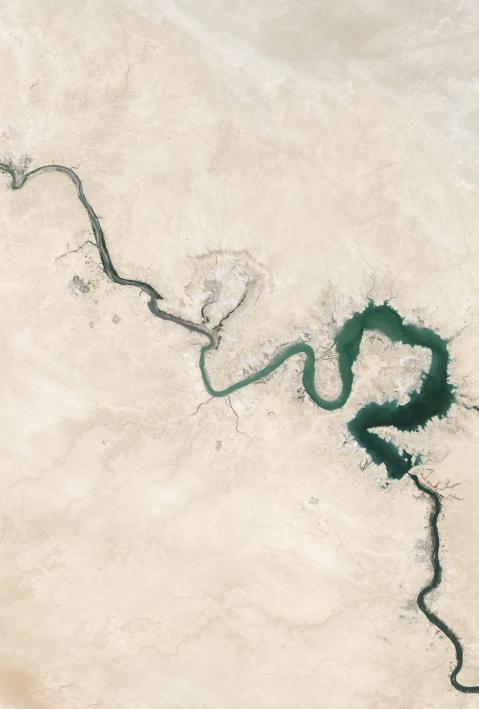 Headline

Weathering Risk: Promoting Peace and Resilience
Content
Weathering Risk is a multilateral pilot project led by adelphi and Potsdam Institute for Climate Impact Research (PIK).
Scrollspy title
Weathering Risk
Image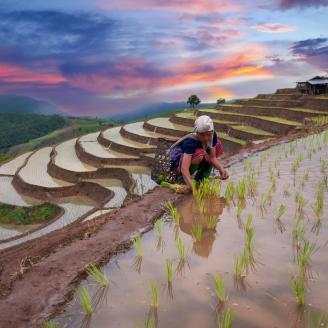 Headline

Innovative Solutions for Global Water Issues
Content
adelphi leads the network and transfer project GRoWnet, which promotes the positive impacts of the Water as a Global Resource (GRoW) initiative.
Image
Headline

Climate Adaptation Centre
Content
On behalf of the Federal Ministry for the Environment, the Climate Adaptation Centre (ZKA) supports municipalities and their stakeholders in climate adaptation initiatives.
Headline
Further Top Projects