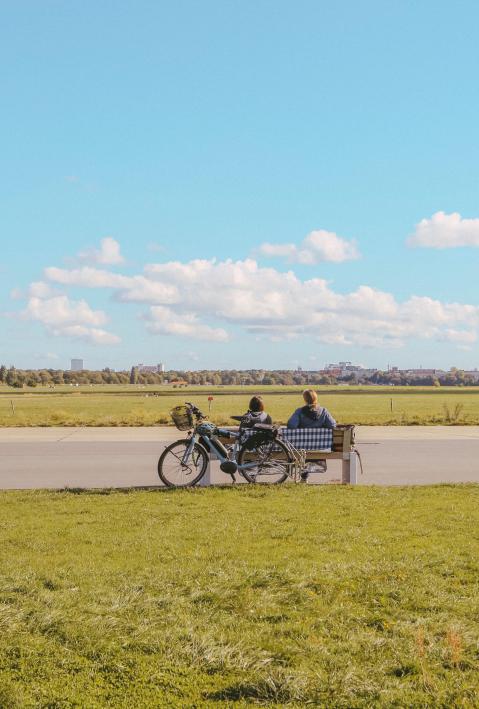 Image
Quote (without marks)
We are convinced that corporate management can only be successful in the long term when it is based on clear values and sustainability.
Quotable
Dr. Constanze Haug
Quotable description
Managing Director
Image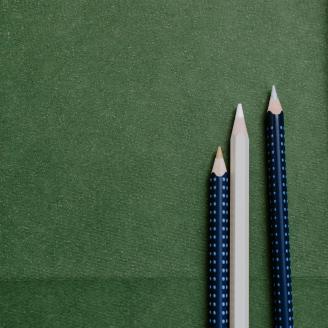 Content
Only the Best: EMAS Certified.
Environmental management is a core element of our corporate philosophy.
Image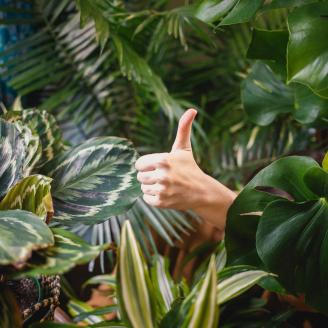 Content
Environmental Protection, from the Ground up.
We set very high standards when it comes to the environmental performance of our work and our offices.
Image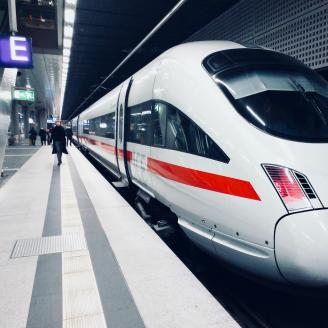 Content
Tickets, please!
One of the most important goals at adelphi is the reduction of emissions.
Image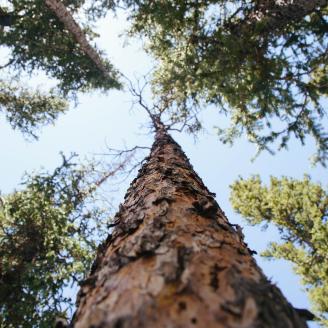 Content
From Eco Banks to Memberships.
Sustainable management is an important environmental aspect for adelphi.