As an independent think tank and leading political consultancy, we are committed to a secure, fair and liveable future.
We understand that shaping and accelerating socio-ecological transformation requires that we all work together and take action.
We design effective, sustainable future concepts based on scientific policy analyses, evidence-based consultation and dialogue with political and social actors. We inform political agendas, spread awareness of issues in the political arena and help decision-makers take action. In addition, we work with ambitious companies to achieve climate neutrality and improve resource efficiency.
Our strengths lie in translating complicated topics into case studies, engaging stories and informative materials – and putting them into practice. We have been developing strategies, concepts, communication tools and products for clients from all areas of business and politics for over 20 years. Our partners in government, civil society and private industry have been at our side, every step of the way.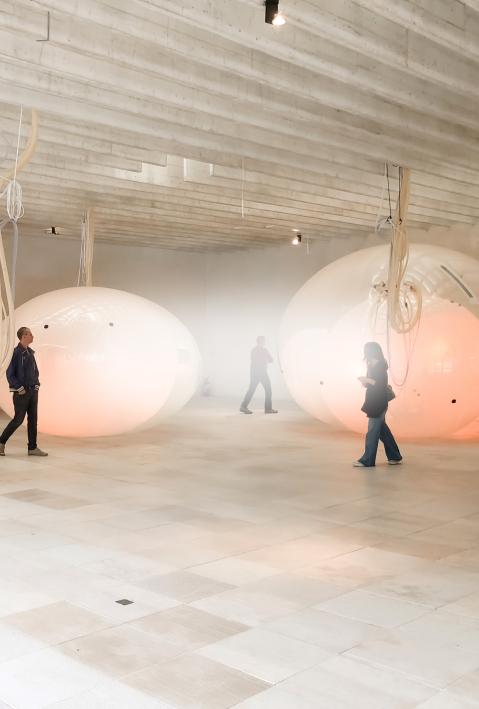 Headline
Projects & Publications
Scrollspy title
Projects & Publications
Scrollspy title
Our Themes
Image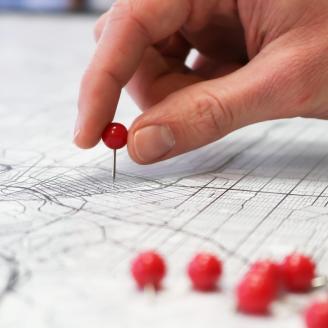 Headline

Our Projects in over 63 Countries
Content
Since 2001, we have successfully completed more than 1,500 projects worldwide for numerous international clients and partner organisations in the fields of energy, climate, resources, finance, diplomacy and business.
Scrollspy title
Projectfinder
Image
Content
Our publications ensure that our knowledge is accessible worldwide and to everyone.
Scrollspy title
Publications