provides strategic advice and technical support to guide companies on their journey towards adopting and implementing circular economy.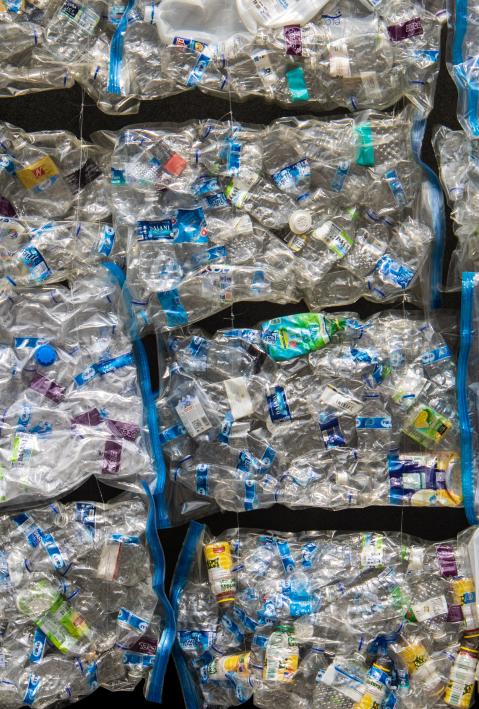 Scrollspy title
Why businesses must act now
Fact Items
Description
Eliminate waste & pollution through reduced resource use
Description
Circulate products & materials (at their highest value)
Description
Regenerate nature
Fact Items
Fact Item Title
Shift to circular supplies
Description
A sustainable shift from linear resource consumption to closed-loop systems
Fact Item Title
Increase resource efficiency
Description
Optimize resource usage for enhanced efficiency
Fact Item Title
Shift to service-based models
Description
Emphasising access over ownership for sustainable consumption
Fact Item Title
Extend the life-time of products
Description
Empowering sustainability by extending usage & reducing waste
Fact Item Title
Recover after disposal
Description
Reclaiming & repurposing resources for a sustainable circular economy
Fact Item Title
Facilitate demand for circular products & services
Description
Driving the shift towards sustainable consumption patterns
Scrollspy title
Strategies & models
Image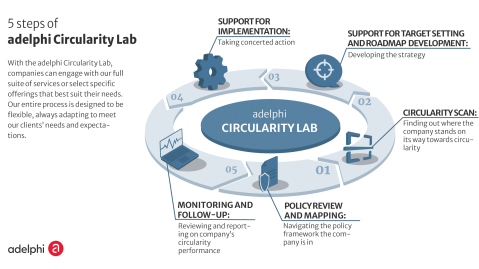 Scrollspy title
adelphi Circularity Lab
Image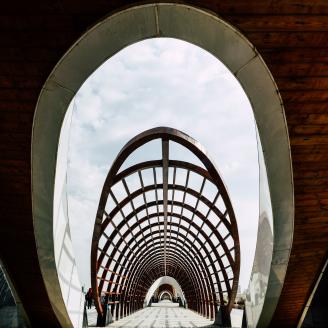 Headline

How we deliver the adelphi Circularity Lab to businesses
Content
At adelphi, we draw upon over 20 years of expertise in developing sustainability strategies for businesses across various sectors and value chains. We offer a comprehensive circular service package, using our technical expertise and extensive global experience to guide your transition to circular business operations.
Thanks to our long-term research and consultancy experience engaging with various stakeholders from both the public and private sectors, we've gained profound insights into supply chain dynamics and the influence of policy decisions.
This understanding, paired with our industry-specific knowledge and competency in applying recognized circularity assessment methodologies like the Circularity Transition Indicator (CTI) tool, positions us as your ideal partner in delivering impactful circular solutions.
Scrollspy title
adelphi Circularity Lab's delivery approach
Headline (optional)
Moving forward
Description (optional)
Let us set up a first discussion with you so that we can explore how can move forward together in embracing circular economy in your business.
Employees
Head of Programme Green Economy
Partner, Head of Private Sector
Scrollspy title
Moving forward