Client
Clients
Federal Ministry for Economic Affairs and Climate Action (BMWK)
Partners
Partners
Association of German Chambers of Industry and Commerce (AHK)
Institut für Energiewirtschaft und rationelle Energieanwendung (IER) der Universität Stuttgart
OAV - German Asia-Pacific Business Association
Potsdam Institute for Climate Impact Research
Renewables Academy AG (RENAC)
Wuppertal Institut für Klima, Umwelt, Energie gGmbH
Image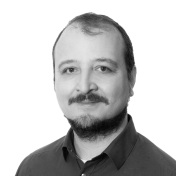 Quote (without marks)
In politics, science, business and society, the energy partnership should bring together the most important players so that the energy transition in Germany and the United States succeeds.
Quotable description
Senior Manager in adelphi's Energy Team
Image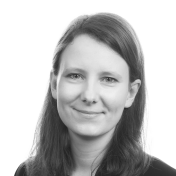 Quote (without marks)
We have had an energy partnership with Australia since 2021. Attention has increased significantly, mainly due to the momentum in the hydrogen sector. Australia is of great interest to Germany as a potential hydrogen supplier, which is why we are currently giving priority to support here.
Quotable
Franziska Teichmann
Quotable description
Senior Manager in adelphi's Energy Team
Publications of this project
Policy Recommendations and Collaboration Opportunities

National Energy Transition

National Energy Transition

An analysis of existing mid-century scenarios and an investigation of hydrogen supply chains

National Energy Transition