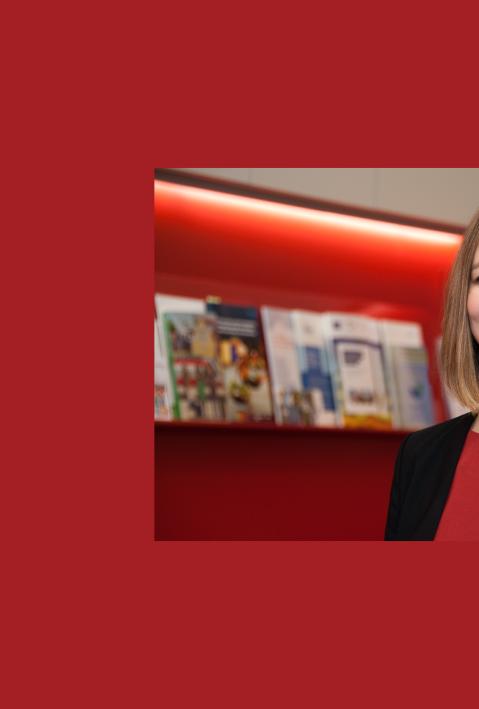 Paragraphs
Text
Dr Constanze Haug has been appointed as the new Managing Director of adelphi – Europe's leading independent think-and-do tank. The climate policy expert has taken over the position from adelphi co-founder Alexander Carius. There is more: adelphi is also opening up a new, important business field.
"Reaching climate neutrality, improving energy and resource efficiency, and halting biodiversity loss are some of the greatest challenges or our time. In my new role I am looking forward to further developing adelphi as a leading source of sustainable solutions to these issues," says the new Managing Director. She leads the organisation alongside Mikael P. Henzler and Walter Kahlenborn. "Constanze is an experienced leader with strong technical expertise. She is the ideal person to lead our organistion with its more than 300 bright minds into the future", says Walter Kahlenborn, co-founder and Managing Director of adelphi.
Haug has been a member of the executive board since 2020. As a renowned expert, she has been advising national and international clients on market-based climate action for many years. During her time as head of the Secretariat of the International Carbon Action Partnership (ICAP), she established the organisation as a key global player in the field of carbon markets.
Image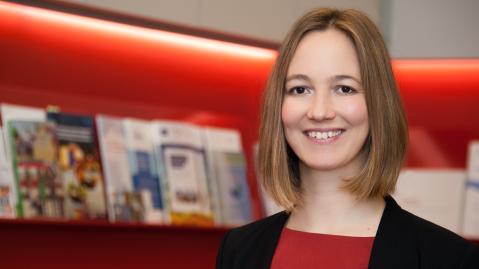 Text
New challenges await on the advisory board
Haug replaces Alexander Carius, who co-founded the Berlin-based think-and-do tank in 2001 and hands over operational management of the organisation after 21 years as Managing Director. For three decades, Carius' work has focused on the future of democracy and society, as well as the sustainable use of resources and management of climate risks. Carius has now assumed the chair of the newly created advisory board, which will support and guide the organisation's strategic orientation.
"Going forward, I would like to fully focus on adelphi's strategy and strengthening the relationships with our clients and grantors. That's why I've decided to step back from day-to-day operations in order to chair the new advisory board," notes Carius, founder, partner and chair of the advisory board at adelphi.
Supporting companies in climate protection and ESG
From 2023 adelphi will be expanding its international consulting services for private clients. In response to enhanced climate goals and new regulations, companies worldwide are under increasing pressure to adapt to the low-carbon economy, transforming their business models and lowering their environmental footprint. At the same time scrutiny over companies' sustainability practices has never been higher.
adelphi will use its strong track record and deep topical expertise to support ambitious actors in their transformation journeys, including through the development of decarbonisation strategies and promoting circular solutions along their value chains. With an interdisciplinary team of experts and extensive insight into regulatory trends across the whole spectrum of sustainability policies, adelphi is strongly positioned to help businesses navigate the upcoming transition.
A new partner
To pursue this goal, adelphi has forged a new partnership. "We are delighted to welcome Deutsche Private Equity, a Munich-based investment company specialising in German medium-sized companies, as a co-shareholder. They will support our future development through investments and technical expertise," says Mikael P. Henzler, co-founder and Managing Director of adelphi.
---
Contact: link

adelphi [dot] de (Anna Link), Head of Communications