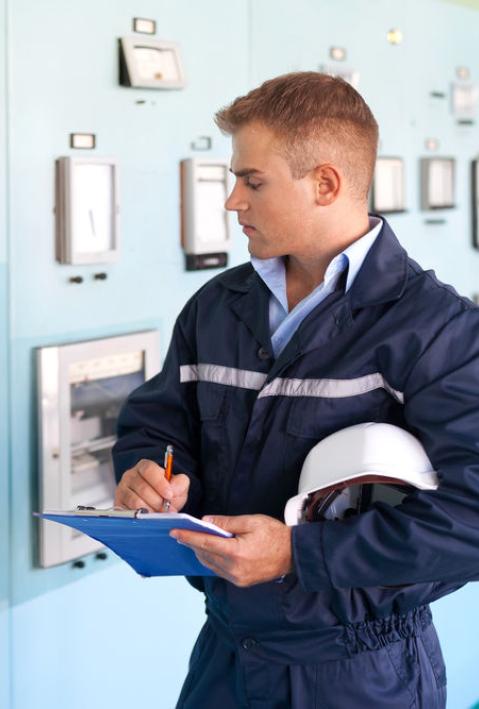 News text / Meta description
With its "Renovation Wave" the European Commission made energy efficiency renovations of residential buildings a priority of the European Green New Deal. This means that financing models promoting this development are increasingly in demand. RenOnBill fills this gap.
Against the background of the "EU Renovation Wave", the research project RenOnBill analyses so-called on-bill schemes. In these programmes, necessary investments for energy efficiency renovations come from a utility company and are repayed by the affected households through their energy bills.
RenOnBill introduces first business models for the European market
The project started in May 2019 and has played a vital role in (further) developing on-bill models for the European market. To communicate its findings so far, in March 2021 webinars in all four project countries (Germany, Italy, Lithuania, and Spain) were offered, on the topic of "On-bill Financing for Energy-efficient Renovation Measures in the Building Sector: Innovative business models for energy utilities and financial institutions". These webinars introduced existing on-bill schemes from the USA and Canada and analysed in detail possible models for Europe. Interested utilities and financial institutions also learned about the most important advantages of on-bill schemes. Participants showed great interest in the function and unique features of on-bill schemes and enaged in lively discussion.
Exchange with national stakeholders to be continued
Upcoming project activities will continue where the webinar series left off. Currently, an online questionnaire offers interested experts from the energy and finance sectors a chance to add their important real-life insights to the further development of on-bill schemes. During the summer and fall of 2021 exchange among stakeholders will be continued with Stakeholder Roundtables. Insights gained in these discussions will then be consolidated in National Roadmaps. These short-and-sweet roadmaps focus on the respective social, financial, and institutional frameworks of the four project countries, accompanying the introduction of on-bill schemes to the European market.
Contact person: stock

adelphi [dot] de (Sophia Stock)