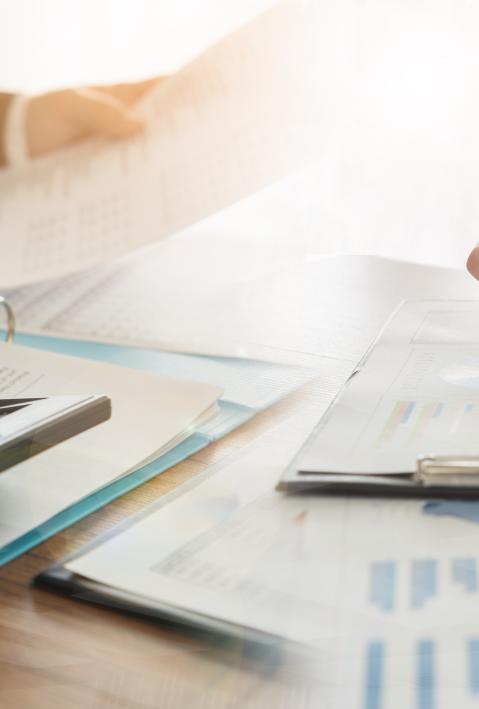 News text / Meta description
On-bill schemes are innovative financing tools for energy renovation measures that are already widely used in North America. A new report describes what on-bill schemes for the European market could look like.
The building sector is one of the largest consumers of energy in Europe. The fastest way to curb consumption – and thus greenhouse gas emissions – in this area is by improving energy efficiency. The Horizon 2020 project RenOnBill (Residential Building Energy Renovations with On-Bill Financing) targets energy efficiency financing for residential buildings with the development and deployment of on-bill schemes (OBS). On-bill schemes support the overcoming of some typical barriers for the implementation of energy efficiency measures, especially those related to the financing aspects.
The recently published report "Upscaling the residential sector with on-bill schemes: Replicability potential in the EU" explains which barriers need to be addressed when implementing on-bill schemes and explores the specific replicability potential for on-bill schemes in the project's four focus countries Italy, Spain, Lithuania, and Germany. By describing a set of various on-bill models, the report provides guidance to the scientific community and practitioners alike.
Opportunities for OBS implementation in Europe
The report contains an in-depth analysis of the four countries' respective markets and regulatory contexts, breaking down the market context of each country in terms of possible demand and already existing offers as well as considering the legal and regulatory framework and assessing the main legal principles relevant for the proposition of OBS. Based on these country-specific analyses, the authors add observations on Belgium, France, and the Netherlands and their respective potential for the uptake of on-bill schemes.
With the help of a SWOT analysis, the authors give a detailed account of which energy efficiency interventions electric power utilities, natural gas utilities, heat supply utilities, retailers, and distribution system operators could offer under an OBS.
On-bill schemes à la carte
On-bill schemes have proven to be an efficient market-based approach for energy efficiency in the residential sector. Moving from this experience, the report gives viable examples of different OBS which fit different market needs and operating contexts.
The business models differentiate between on-bill financing and on-bill repayment schemes, the latter being based on a cooperation with a financial institution while the former uses only utility companies' own financial resources or public funds. Starting from these macro categories, the report offers eleven variants in which different service infrastructures are considered or different typologies of financial arrangements are relevant. On-bill schemes prove to be flexible mechanisms for offering a number of energy efficiency and innovative services, including for instance value added energy services and energy efficiency measures for poorer households. If well-conceived they may represent a breakthrough for the energy market.
More information
Contact person: stock

adelphi [dot] de (Sophia Stock)