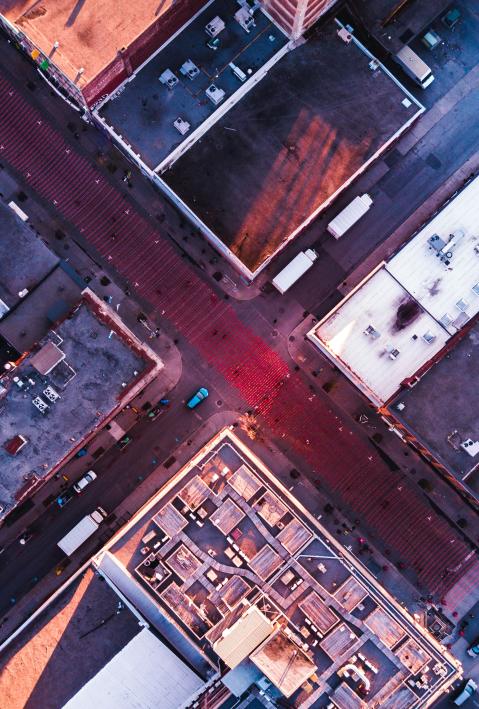 News text / Meta description
ICAP's Emissions Trading Worldwide: Status Report 2022 demonstrates how ETS is proliferating across the globe, progressively expanding into new sectors, and aligning with net-zero goals.
Emissions trading systems (ETS) play a key role in the challenge of the century: reaching net zero emissions by 2050. Governments' net-zero commitments cover roughly 70% of global GHG emissions, but many are not supported by the near-term policies. Reaching that long-term goal requires that existing ETSs are strengthened. They are increasingly becoming a policy tool of choice to drive decarbonization and will play a central role in reaching net zero emissions.
2021 has been a crucial year for ETSs around the world as jurisdictions take steps to meet their net-zero commitments. As of 2022, 25 systems are in force worldwide, with another 22 scheduled for implementation or under consideration. Domestic carbon markets now cover about 17 percent of global emissions and have generated more than USD 161 billion in auction revenues, which can be used on further environmental protection measures and climate justice.
Discover all ETS around the world
The 2022 edition of the ICAP Status Report provides a detailed picture of the latest developments in emissions trading around the world. Articles from policymakers and government advisors delve into the nuances of and important lessons from the EU ETS, the Chinese national ETS, the California cap-and-trade-program, and the UK ETS. Analyses from the Americas Carbon Pricing Platform and the IEA also lay bare ETS experiences that will become increasingly relevant across the board.
An important resource available in the report is the detailed information on all ETSs provided in a comprehensive set of factsheets. These are accompanied by infographics that highlight and make visually accessible the key figures and trends that emerge from systems around the world.
To view and download the full report please click here. Also available are standalone versions of the report's infographics and practitioner insights, as well as an English executive summary. Executive summaries in Spanish, French, and Chinese will be available soon.
To learn more about the ICAP Secretariat and stay up-to-date with current publications and events, subscribe to the quarterly newsletter, and follow on Twitter@ICAPSecretariat.
Further information
Contact: anastasia [dot] steinlein

icapcarbonaction [dot] com (Anastasia Steinlein), Consultant at adelphi and the International Carbon Action Partnership (ICAP)