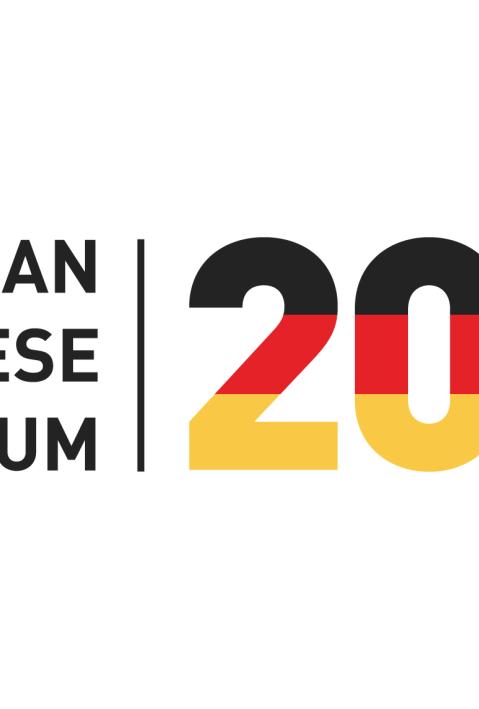 News text / Meta description
Germany and Portugal wish to use their consecutive EU Council Presidencies to spotlight sustainable business and the Green Deal. At the German-Portuguese Forum, high-level experts from both countries thus will discuss how to combine competitiveness and climate protection in the wake of Covid-19.
The Forum, on November 10th, 2020, will showcase the two countries' close cooperation and act as an opportunity to strengthen their bonds. Covid-19 has negatively impacted economies all over Europe and the globe, and climate change affects the whole world. Both issues must be tackled on a EU-wide basis, not merely country by country. Germany and Portugal want to work together, paving the way for the EU to address the challenges that the pandemic poses to sustainability measures in business and at the same time seize opportunities to promote climate protection.
Opposites or Opportunities?
The interests of the economy are often perceived to compete with environmental and sustainability goals. With the Covid-19 pandemic making health safety and preventing unemployment top priorities, efforts are needed to ensure that climate protection is not being relegated to the back burner. But the current crisis does not mean that there is no room for long-term thinking. Thus, the German Federal Foreign Office and the Portuguese Foreign Ministry have invited high-level speakers from both countries to discuss how to combine economic competitiveness and climate protection in the wake of the pandemic.
Experts from the fields of politics, business, academia, and civil society will examine these issues using their unique experiences and perspectives to identify the challenges and potentials of using sustainable business practices as an engine for ongoing crisis management and beyond. On two panels, they will discuss how addressing the long-term effects of the Covid-19 crisis can be combined with key environmental and sustainability goals, explore how companies can stay competitive in a changing world, examine how to maintain social cohesion through the crisis, and share views on decarbonization strategies for energy systems, including promoting hydrogen as an energy carrier. 
Two Countries, One Goal
adelphi is organising the event. Daniel Weiß, Senior Project Manager and Head of Programme Green Economy at adelphi, is looking forward to a lively discussion: "The key to solving both crises, the pandemic and climate change, is cooperation. Germany and Portugal have a common goal: to set the EU on a path toward a sustainable future. This Forum is a great opportunity to bring together forward thinkers from our two countries to develop courses of action."
The results of the discussion at the Forum are intended to influence both the current German and the subsequent Portuguese EU Council Presidency. Actors in politics, business and academia are invited to participate in the virtual event and bring their own perspectives to the discussion. During the live stream, the audience will have opportunity to ask the panellists questions.
For more information and to register, visit the website.
Contact person: weiss

adelphi [dot] de (Daniel Weiß)