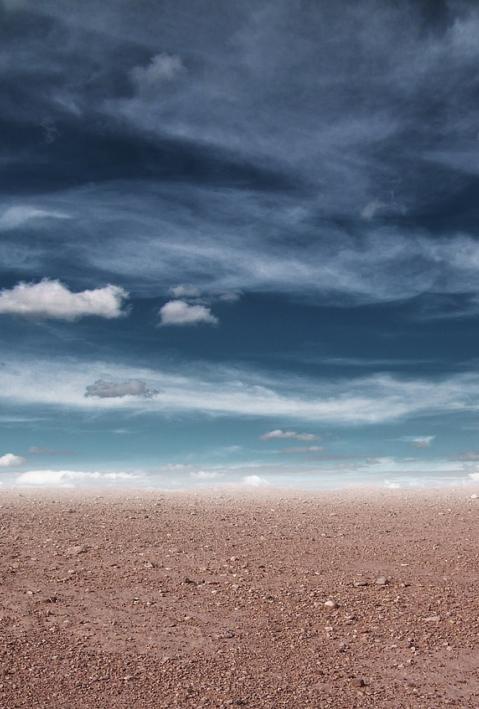 News text / Meta description
"Climate, Peace and Security Assessment: Mali" is the first full-length national case study using the Weathering Risk methodology, combining state-of-the-art climate impacts data with on-the-ground conflict analysis.
Located in West Africa in the Sahel, Mali is one of the most vulnerable countries to climate change on the planet and is experiencing both rising insecurity and significant climate variability. Over the past decades, the country has experienced increased variability and unpredictability of rainfall, rising temperatures and violent conflicts.
Climate change impacts already put additional pressure on natural resource-based livelihoods, limiting the ability of people to adapt. Political and security developments, poor governance and marginalisation drive insecurity and reduce state presence and service provision even further. Simultaneously, recession, inequality, insecurity, corruption, and social exclusion make livelihoods difficult to sustain.
Adding to that, Mali is experiencing major environmental pressures from human activity, most notably a 15% loss in tree cover due to deforestation between 2000 and 2020. In consequence, women and girls are forced to walk further than ever to access clean water, the lack of forest coverage is exposing them to armed groups, with increased gender-based violence and assaults being reported.
"The reality is far more complex"
"Narratives around climate-linked insecurity in Mali have often reduced the problem to violence between farmers and herders. The reality is far more complex. People in Mali have always adapted to changes in their environment, but the pace of change now, combined with ongoing violence, is making effective adaptation almost impossible for a whole range of communities. The state and other authorities often hinder adaption further with their corruption and rent-seeking. Relatedly, tensions over natural resources are rising and existing inequalities are becoming wider due to the pressures created by both climate change and conflict", Chitra Nagarajan, lead author of the Mali report, points out.
While international attention has tended to focus on political and security developments in the wake of the military coup in Mali in August 2020, this report should spur the international community to take a more holistic, ground-up approach to security and governance challenges in Mali.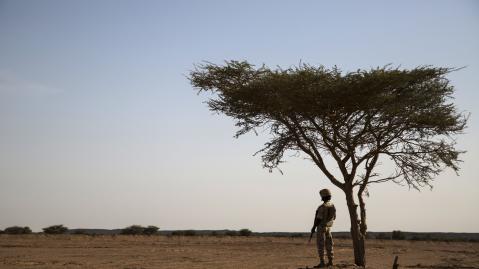 "The many Malians who depend on the land for their livelihoods will need greater support as climate change impacts are felt more strongly. That means better information sharing to support conflict-sensitive climate adaption, more inclusive natural resource management, and support for climate-smart, conflict-sensitive agricultural practices. Where security forces are deployed in UN and other international missions, they should be able to help populations to adapt sustainably to climate change, particularly those who are already socially excluded", says Janani Vivekananda, climate expert and conflict researcher at adelphi.
Recommendations for policy and programming
According to the climate models from Potsdam Institute for Climate impact Research, depending on future GHG emissions, by 2030 temperatures will very likely rise to between 1.8-2.5℃ above pre-industrial levels. Heat-related mortality will almost double from around 2.5 deaths annually in 2000 to around 4.7 deaths per 100,000 people by 2030. Both floods and droughts are recurring problems in Mali, as rainfall has become less regular and predictable due to climate change. This means that crop yields will decrease, with hotly contested water sources becoming even more scarce.
Thus, the impacts of climate change will intensify in the future, making a science-based, context-specific analysis of the compound climate security risks even more important and necessary, as Barbora Šedova, PIK researcher and co-leader of Weathering Risk, also emphasises: "Our multi-method approach, combining quantitative climate impact modelling with qualitative field research, has proven to offer a scientifically sound analysis of the multiple pathways through which climate risks exacerbate security pressures. This enables us to provide concrete entry points for policy and programming to anticipate and address these risks."
In conclusion, the new Mali report makes recommendations to the Malian government, civil society actors, donors, international non-governmental organisations, UN agencies and the United Nations Multidimensional Integrated Stabilisation Mission in Mali (MINUSMA).
To read more about the report's findings and recommendations, you can download it here.